A Tradition of Excellence
Asden leads Israel's high-end residential market with unprecedented standards. 
A commitment to excellence and innovation, and the desire to create a unique luxury living experience in the most desirable locations in the country.
The foundation of our success stems from our extensive international experience, Since 2006 we have promoted, planned, built, and sold hundreds of residential units in projects that have become synonymous with fine, exclusive living. We pride ourselves on uncompromising professionalism and the highest quality of genuine service.

International Experience,
Local Advantages
Continuing the tradition and expertise of its Canadian parent company, Asden Israel benefits from over six decades of international experience and reputation. We are constantly exploring the most recent global innovations in the field of real estate development planning, promoting and marketing. This allows us to quickly adapt and implement new tools and technologies locally. Armed with the most up-to-date know-how available, we're at your service, creating inspirational new projects in Israel with you in mind.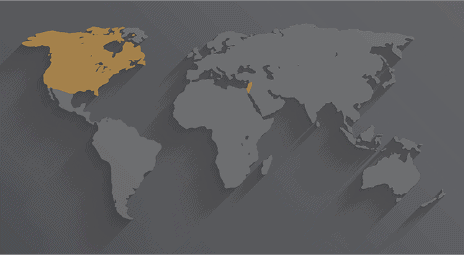 Excellence as a
Business Strategy
Our commitment to excellence in all areas of our practice is what guides us when recruiting Israel's leading architects, consultants, suppliers, and professionals. Under our direct supervision, our projects are carried out in the most efficient way possible. We keep strictly to schedule, while guaranteeing that the highest standard of planning, construction, and finishing will be adhered to. You can be confident of our oversight throughout every stage of the project – from the drawing board until you receive your key.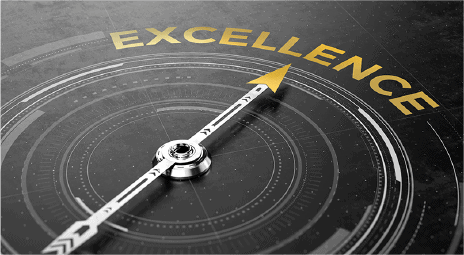 Asden Israel has developed a stellar reputation in the local business community for its financial stability and resources. The company enjoys exceptional relationships with Israel's largest banks and financial institutions due to our organizational and fiscal integrity. We thus provide an extra layer of comfort and peace of mind to our local and international clients during every stage of the project, while upholding the highest quality standards and satisfying time frames.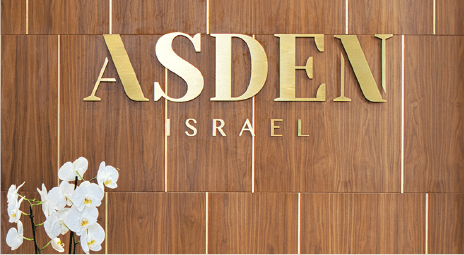 Outstanding customer service is integral to your home buying and living experience. Our extensive credentials in the development of luxury residences offer an unmatched culture of service based on integrity, transparency, and a personal relationship with each and every one of our clients. We offer flexibility in planning and customizing clients' homes according to their unique needs and desires, and we are always available with a quick, friendly, and professional response to any request or query – whether from Israel or from abroad.

Location is undoubtedly one of the most critical factors in real estate. Our meticulous selection of projects ensures that our clients benefit both from the most attractive locations in Israel's major cities and from progressive municipal and community services and future urban development. These carefully selected locations provide long-term peace of mind and the added opportunity for high yields over time.